😀 It's Fri-YAY! All students are dismissed at 3:15 PM on Fridays. Students do not have classes on Monday (10/10) due to Staff Development. Classes will resume on Tuesday, 10/11/22. Have a wonderful long weekend.😀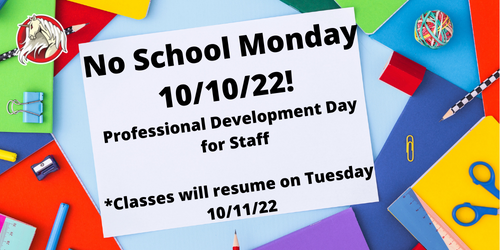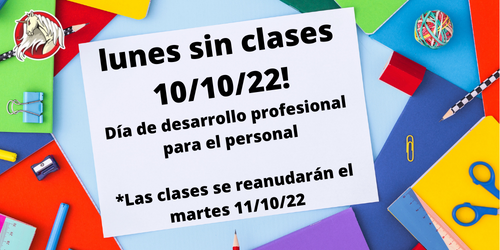 🏈 Another fun day out at the park! Great job boys! We are proud of you!!! 🏈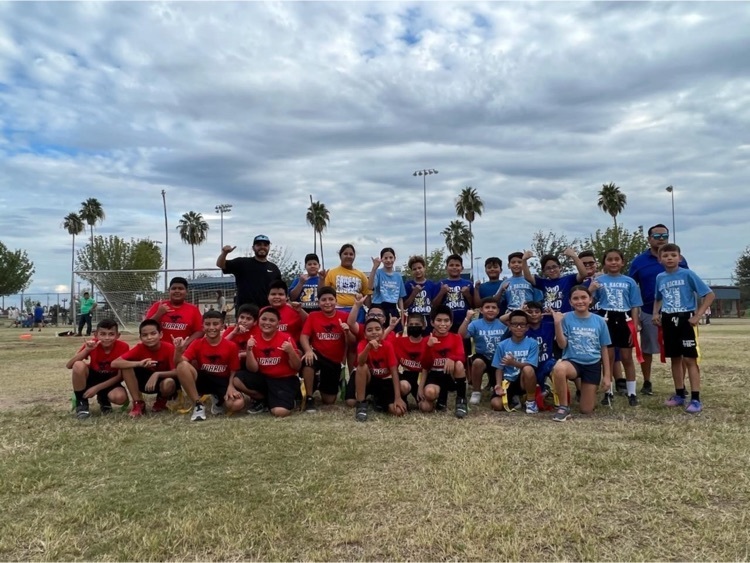 🦄Today Ms. Flores' 1st grade class used Gimkit to practice classifying "needs" and "wants"🦄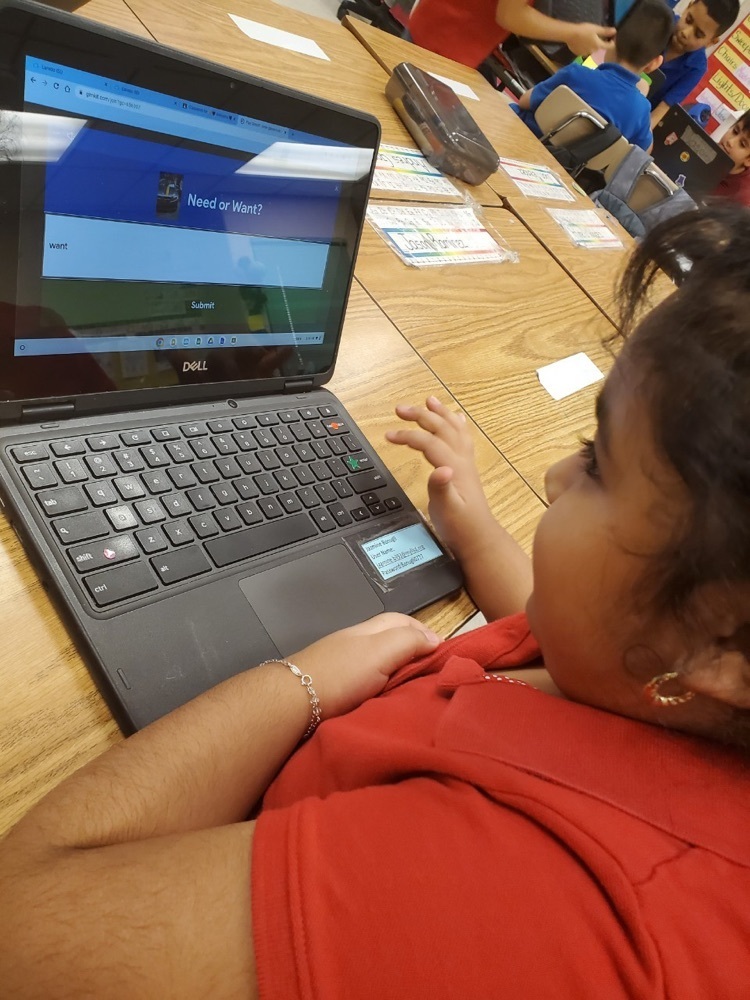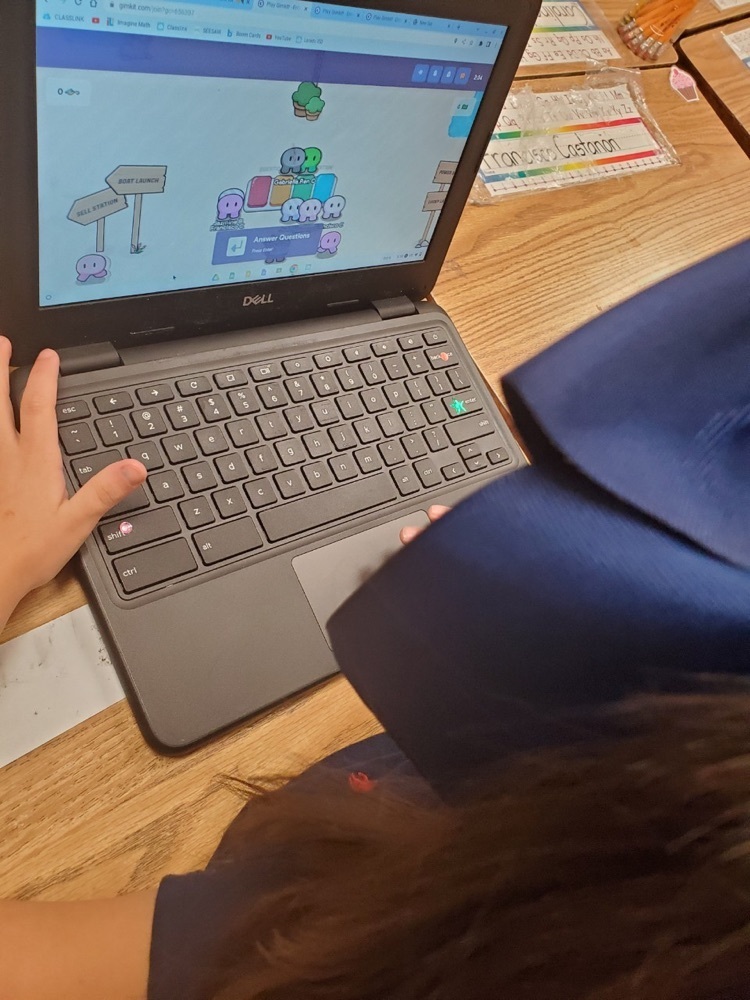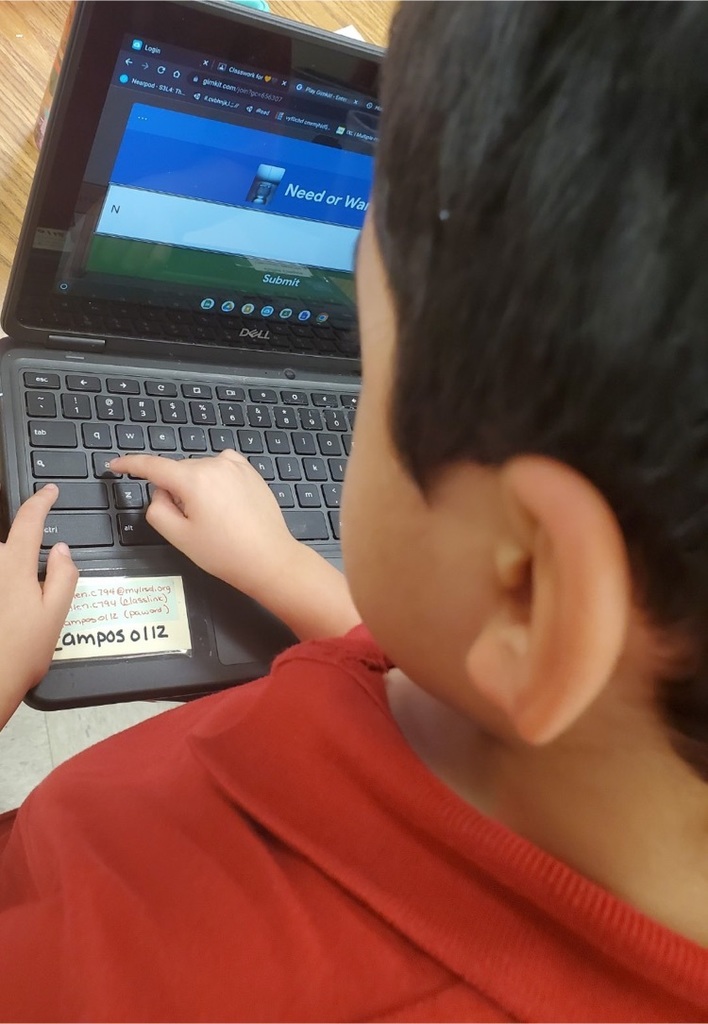 🎶🥁Today during music class with Ms. Rodriguez our 4th Graders in Ms. Ramos' Class were learning how to play notes with boomwhakers!🥁🎶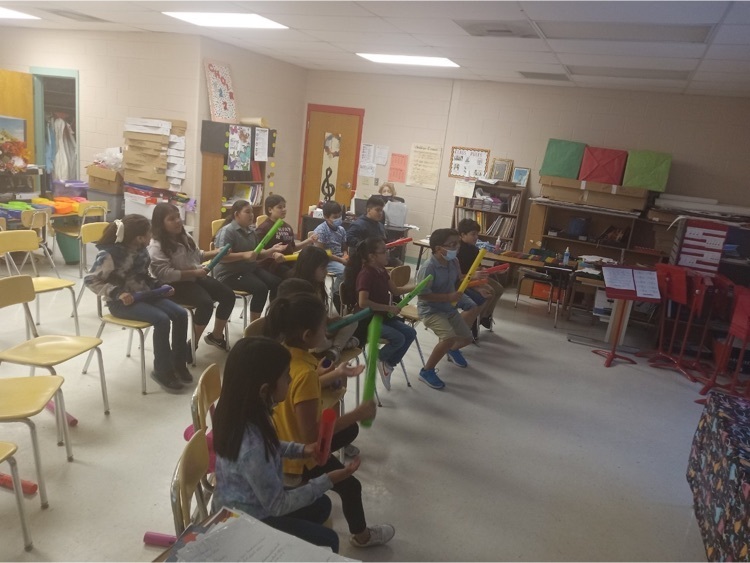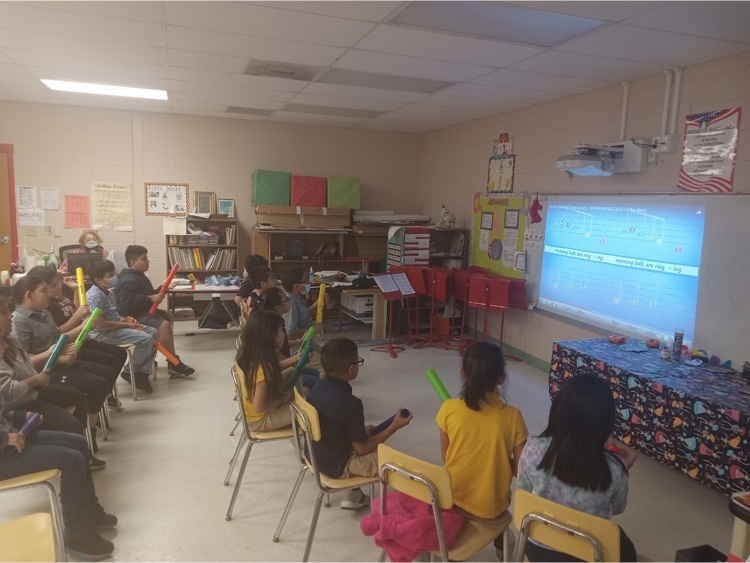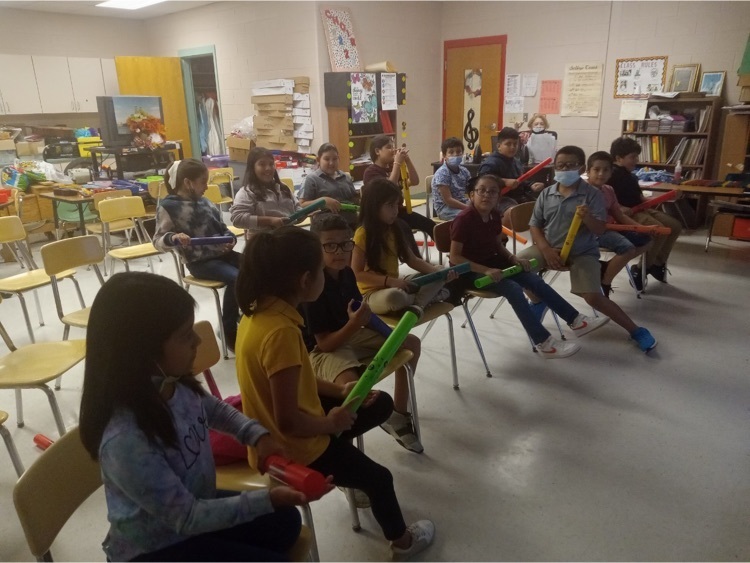 🦄Our National Elementary Honor Society presented our wonderful Custodial Staff with a token of appreciation for all of their hard work and dedication. Thank you for all that you do! Happy National Custodian's Week!🦄

🦄🍎Yesterday, Ms. Alejandro's Kinder class talked about responsibility at home and in school. Students turned and talked about what responsibility means to them and how to make good choices. 🍎🦄 #LigardeIsLeadingTheWay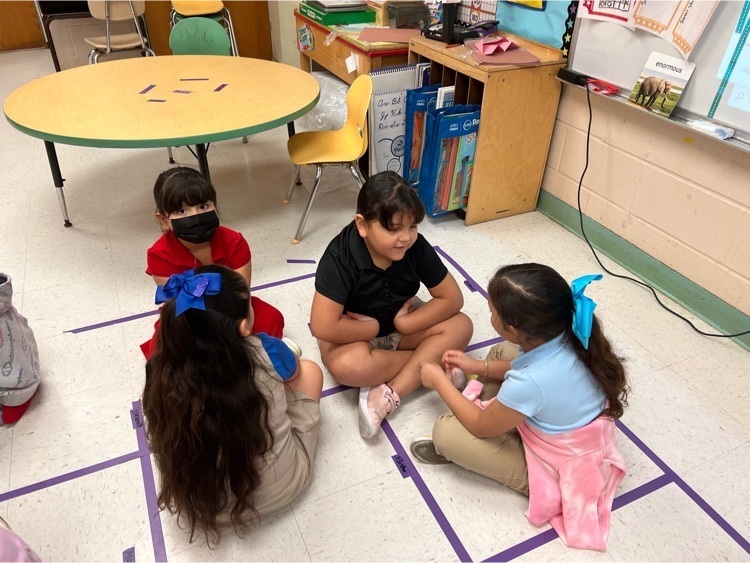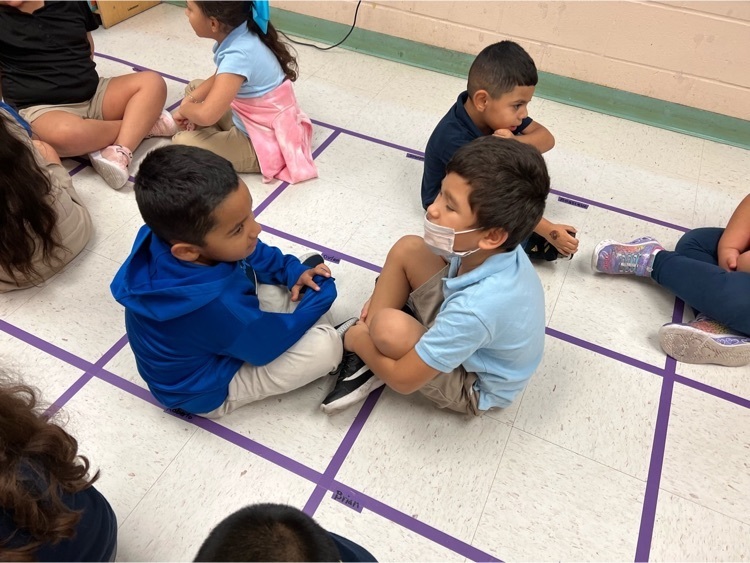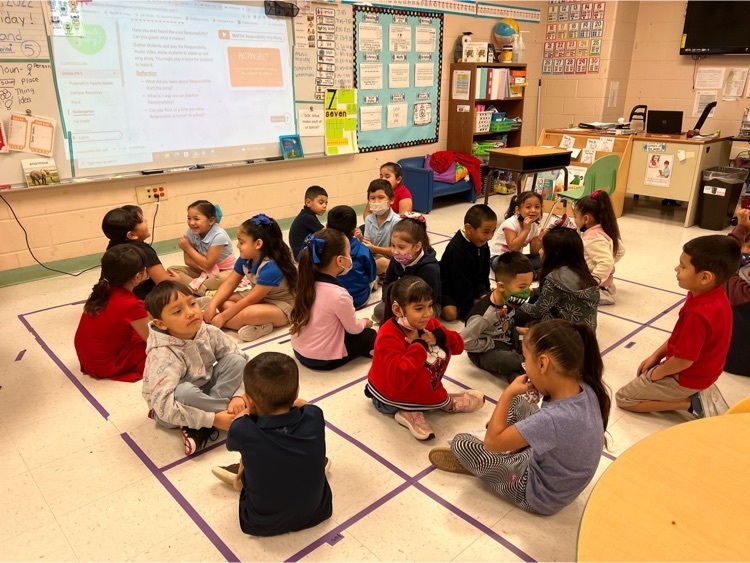 🎃🦇 Students will be allowed to wear Halloween costumes to school on October 31, 2022. Absolutely NO masks or weapons of any kind will be allowed.🦇 🎃

🦄 Red Ribbon week will be Oct. 24th - Oct. 28th. Please see the dress days in this post. We can't wait to see your outfits!🦄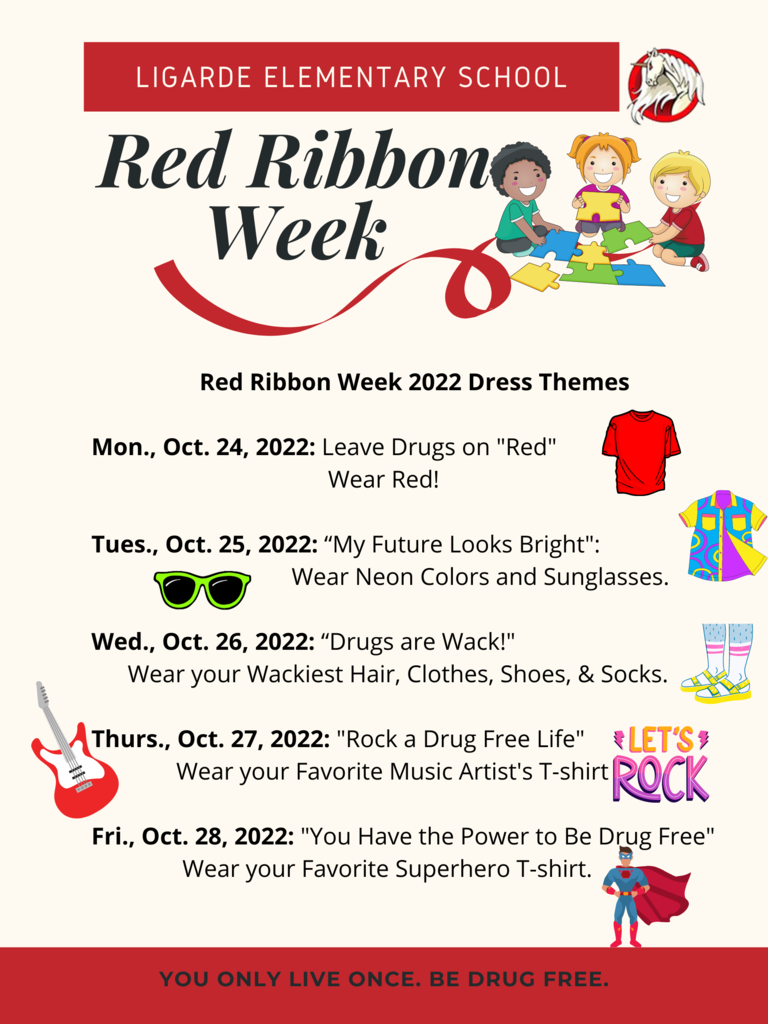 🦄Attention: We're having a Perfect Attendance Challenge Next Week (10/11 - 10/14). All classes who have perfect attendance for the whole week will receive a recess on Friday 10/14/22.🦄 *Reminder students do not have classes on Mon (10/10/22) due to Staff Development.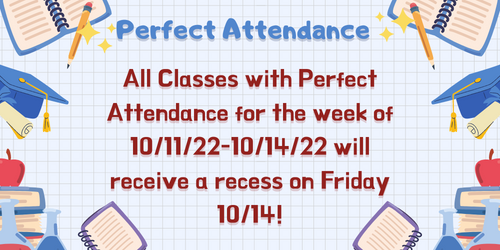 Attention Parents and Students: The 16th Annual Technology Expo Drawing Contest is underway! Please follow the guidelines below and submit your drawings to your teacher by Tuesday (10/11/22). This is an amazing opportunity. Please participate! This year the theme is "Technology is at the HEART of Everything!" 1. The drawing must stick to the theme "Technology is at the HEART of Everything!" 2. The theme: "Technology is at the HEART of Everything!" must be written in the drawing. 3. The drawing must have 16th Annual Technology Expo written in it. 4. The writing must be legible. 5. The drawing should be a neat/clean drawing with color. 6. Submit your "BEST" work. 7. The 6 winning Ligarde designs will compete at the district level. 8. The winning design for the District will be printed on the Tech Expo T-Shirt 9. Turn in designs to your teacher by 10/11/22!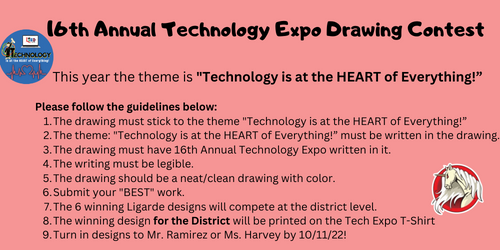 🏈 Today our 1st and 2nd graders played against Don Gallego and Santo Nino. Thank you to both coaches for allowing us to take a team photo together. Also, thank you coaches for investing your time to help develop our district's future athletes. Awesome games boys! Good job!!🏈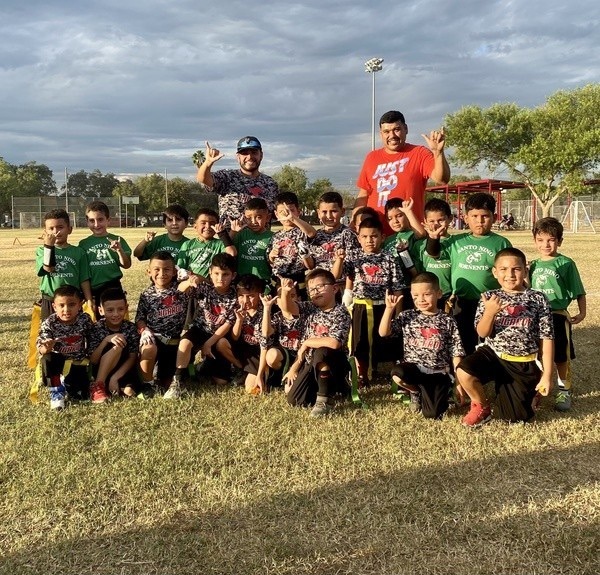 🖊📚This afternoon we had an amazing turn out at STEAM extended library. Students had fun creating fall shapes with 3D Pens and reading with their families!📚🖊 #LigardeIsLeadingTheWay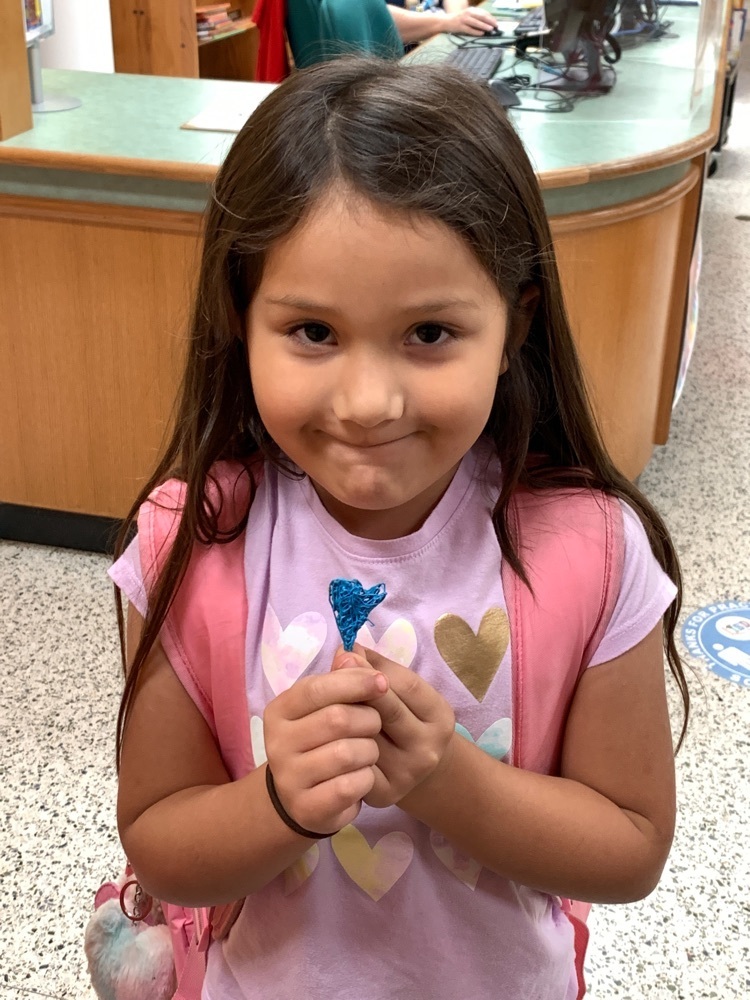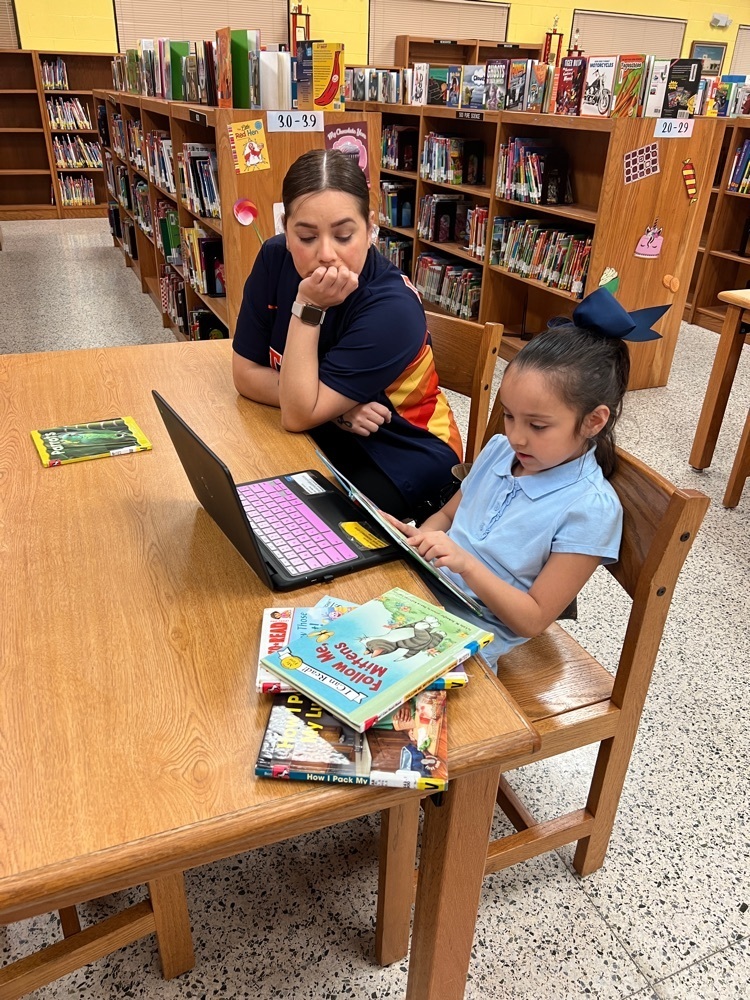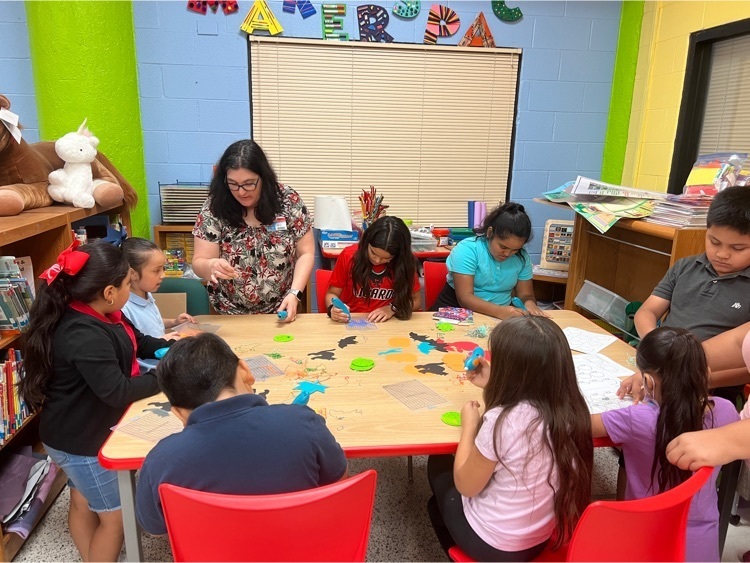 🦄⌨️📝Today Ms. Martinez's Kinder students were very engaged during their small group time! Students were using typing.com to learn proper keyboarding procedures. Other groups of students were working on beginning sounds activities. Great job unicorns!📝⌨️🦄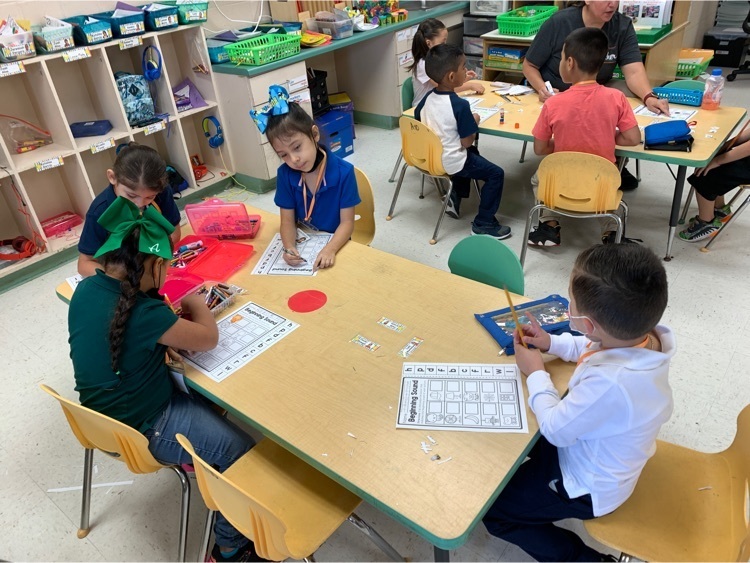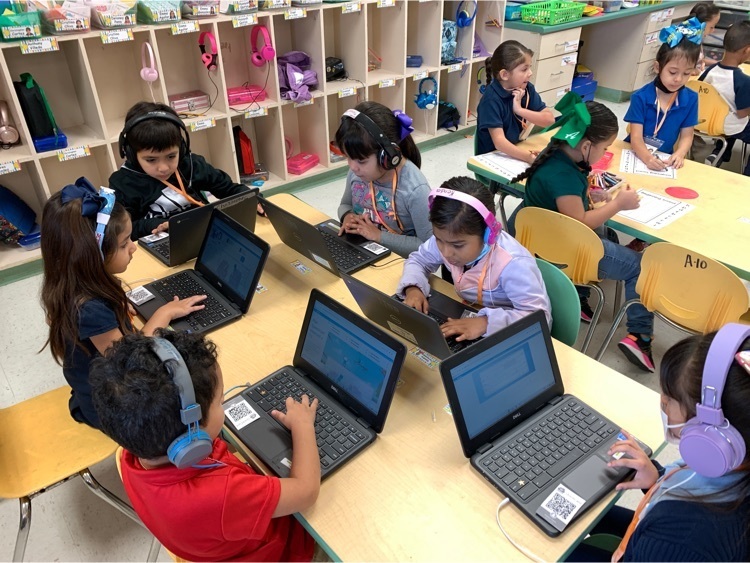 Attention Parents: Here is our October calendar!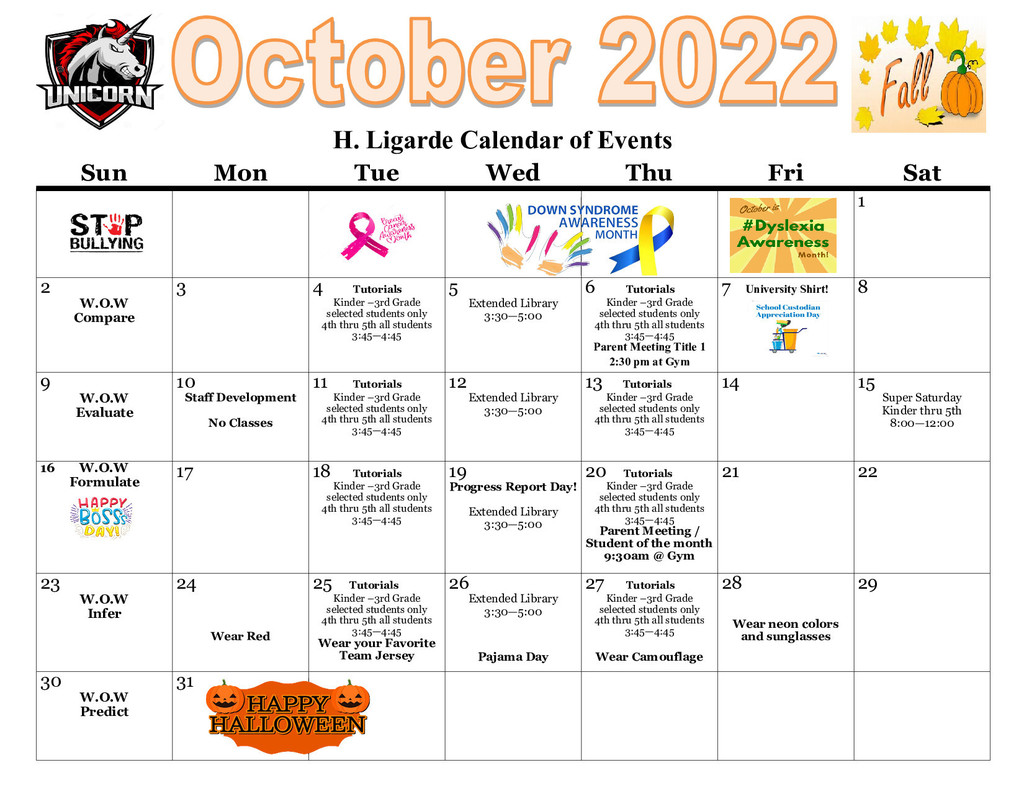 A big thank you to coach Longoria and coach Gomez for allowing us to take a group photo together, good job coaches great game. #TheFutureofLISD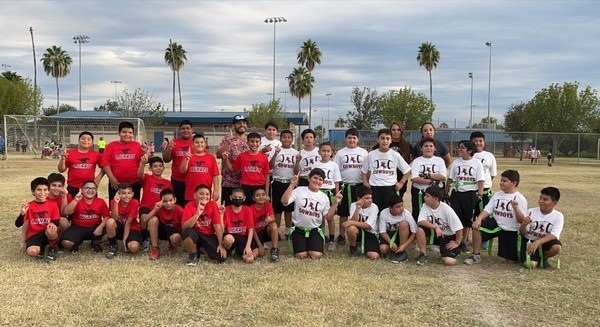 A big thank you to coach Cisneros and coach Nenque for allowing us to take group photo together, great game coaches thankyou! #FutureToros!!!

Attention Parents: Please see the attached information from our Parent Liasion, Ms. Morales.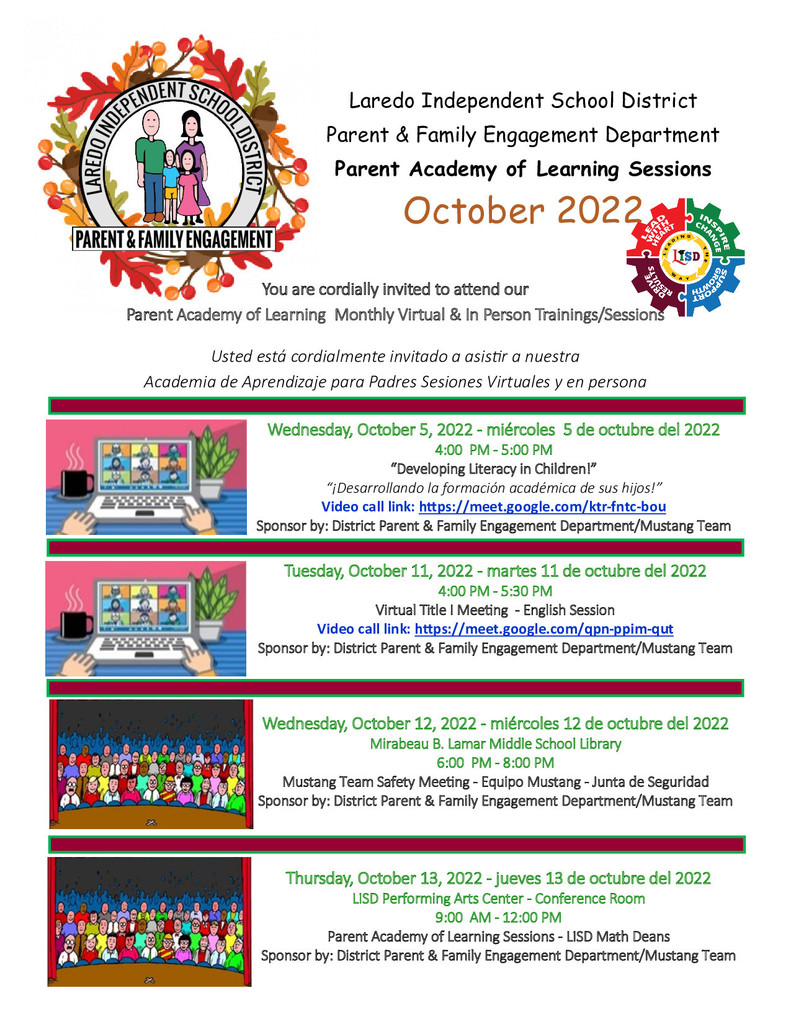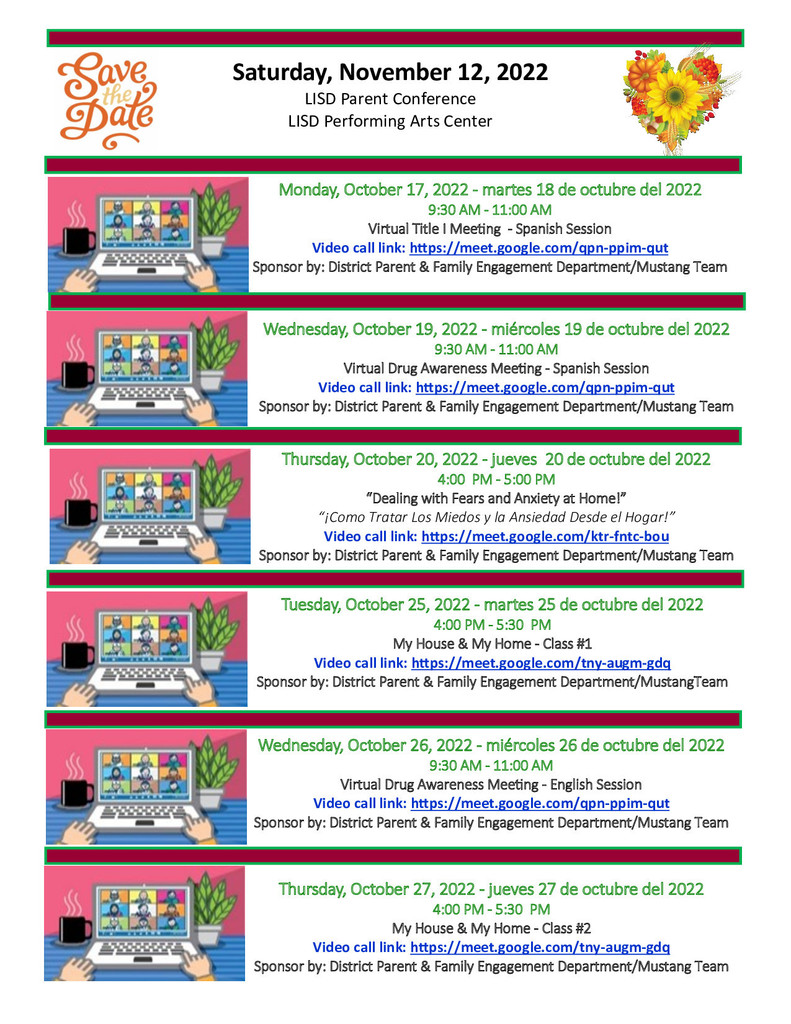 🦄🏫🍎Attention Parents: We are holding a Parent Meeting on Thursday, October 6th at 2:30 PM in the school gym. The class with the highest parent participation will receive a pizza party!!🍕🍕🍕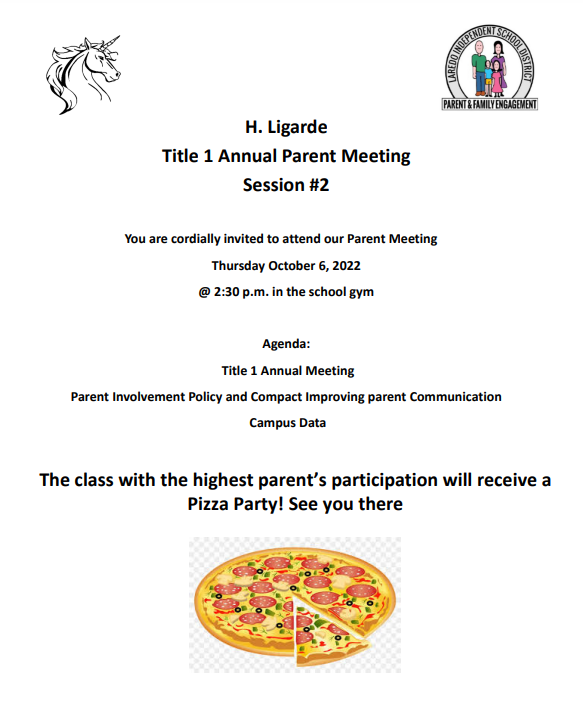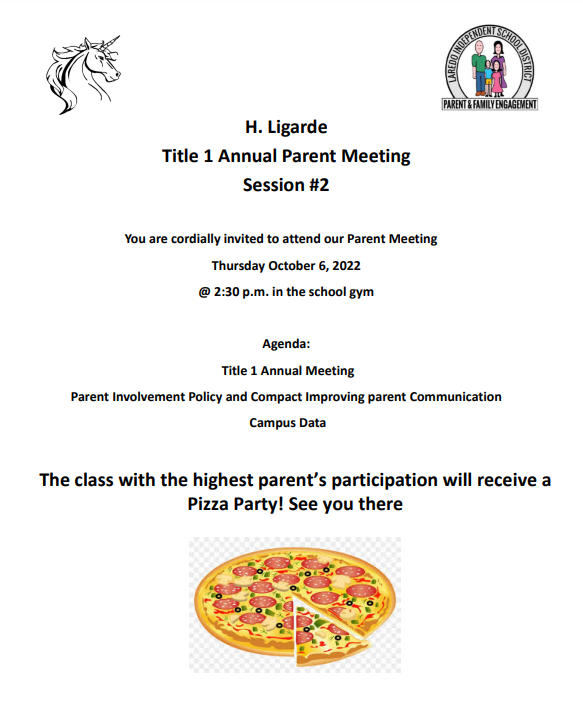 📚🦄 The last day of our Book Fair will be on Thursday, 10/6/22. Make sure to pass by the Book Fair before it is too late!📚🦄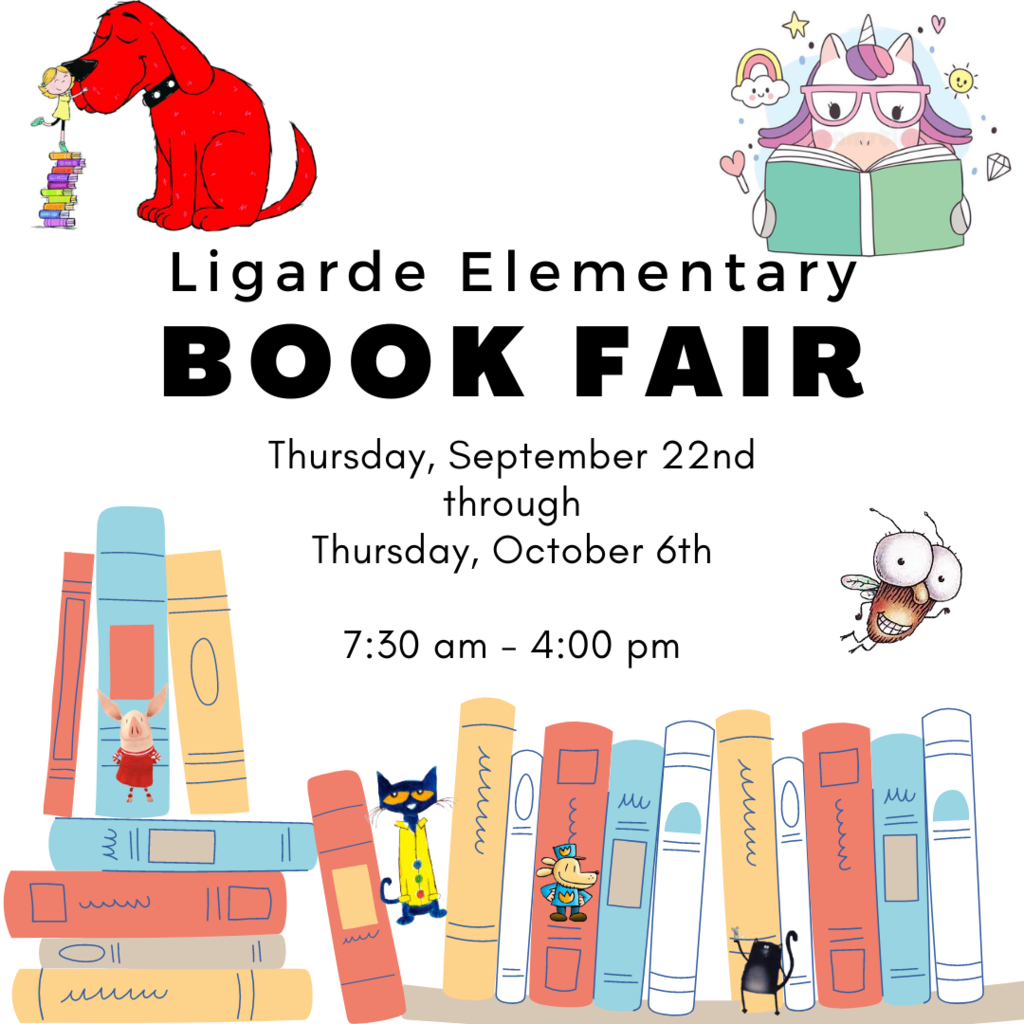 🦄🖊️🍁 Wed. (10/5) we will have our STEAM Extended Library from 3:30 PM - 5:00 PM in the Library. We will be using the 3D Doodler Pen to create Fall designs! We hope to see you all there for the fun!🦄🖊️🍁 * Parents must accompany their students.